While we were in the ivory tower,
we explored the possibilities of the future while solving problems
In formulas and
calculations,
we progress little by little,
faster or slower,
and we always get there




It is now being distributed in complex outdoor applications.
If we can find the formula to solve all the possibilities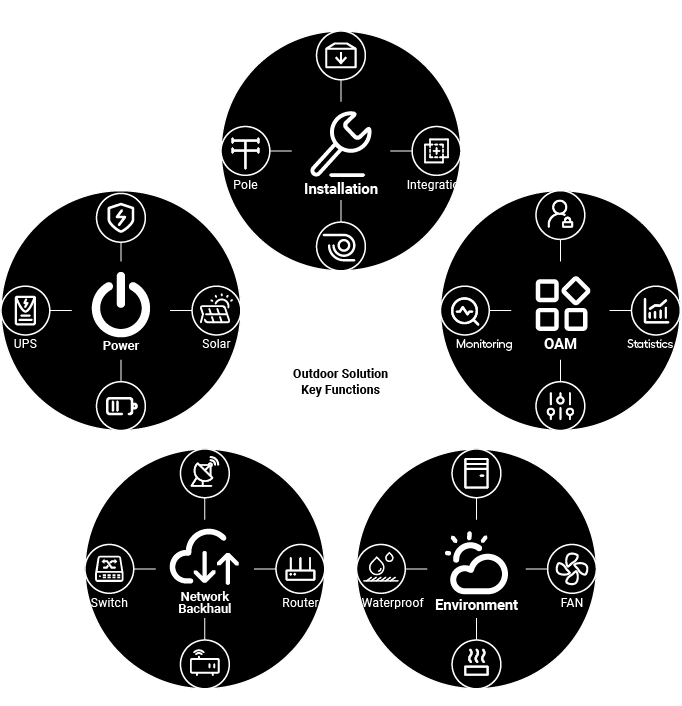 More complex scenarios and functions in outdoor is dragging us.

Traditional outdoor solution design and integration is like a complex maze. You never know where will be the dead end.

Edgeware design philosophy of outdoor solution.

500-6000w Outdoor Edge Network
Hybrid Power Solution
One Equation Unlock Everything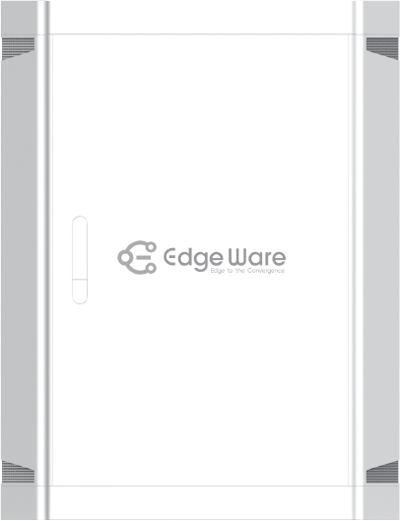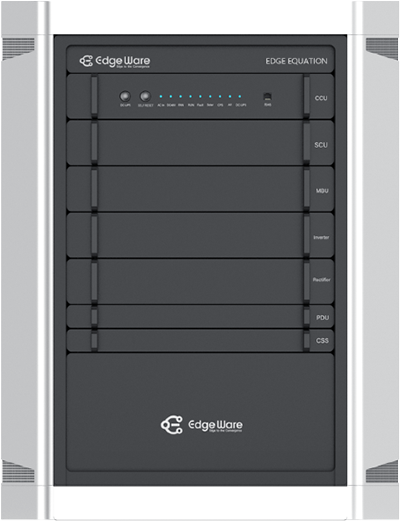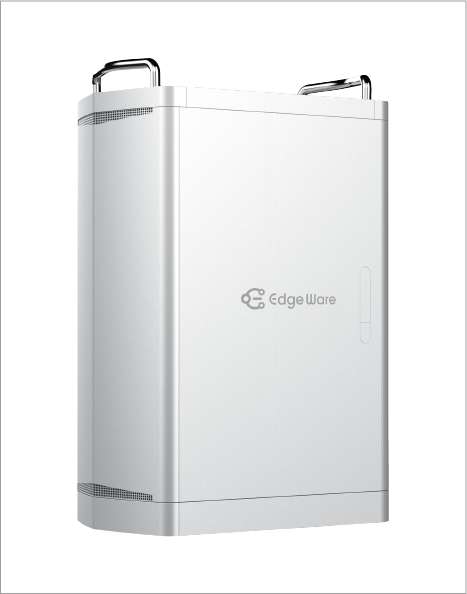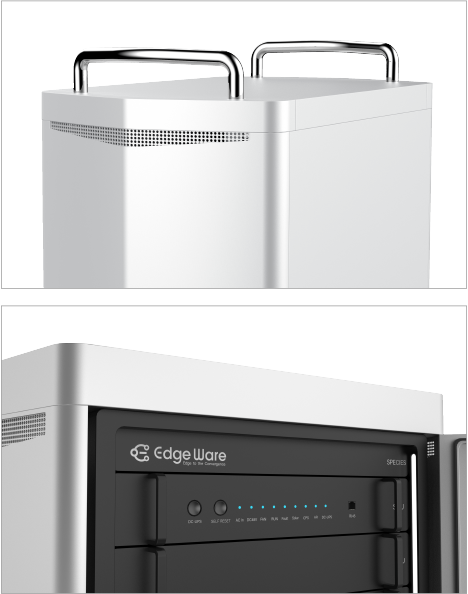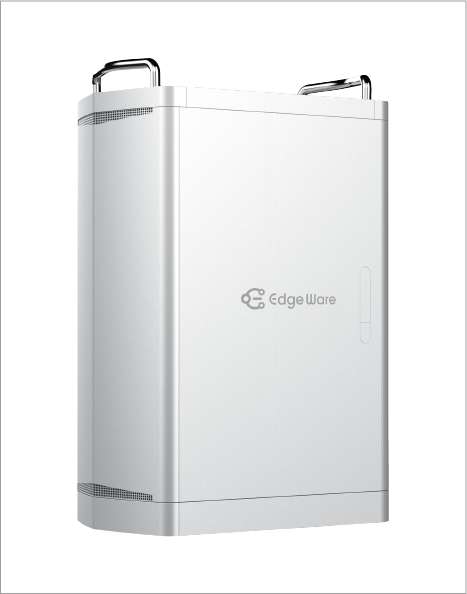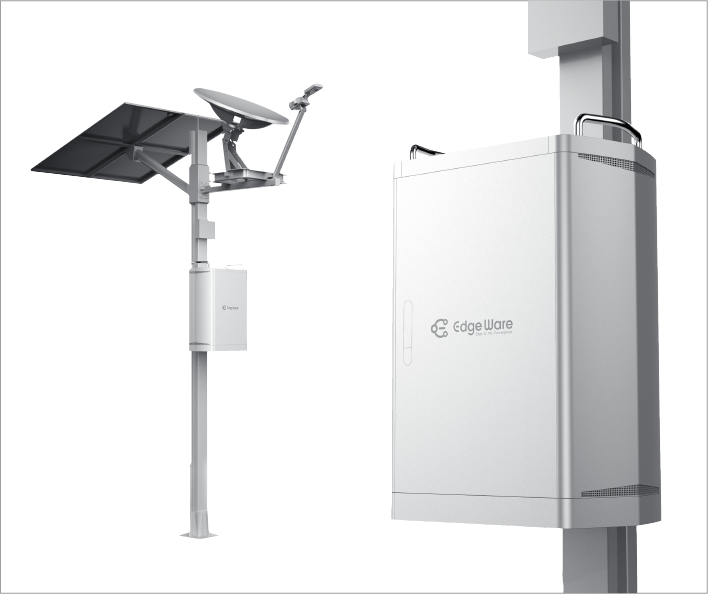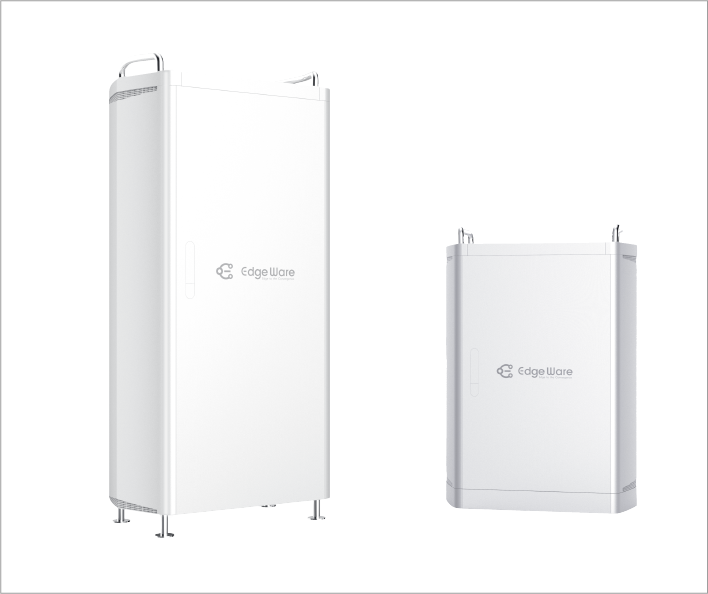 One model to cover small to big nodes.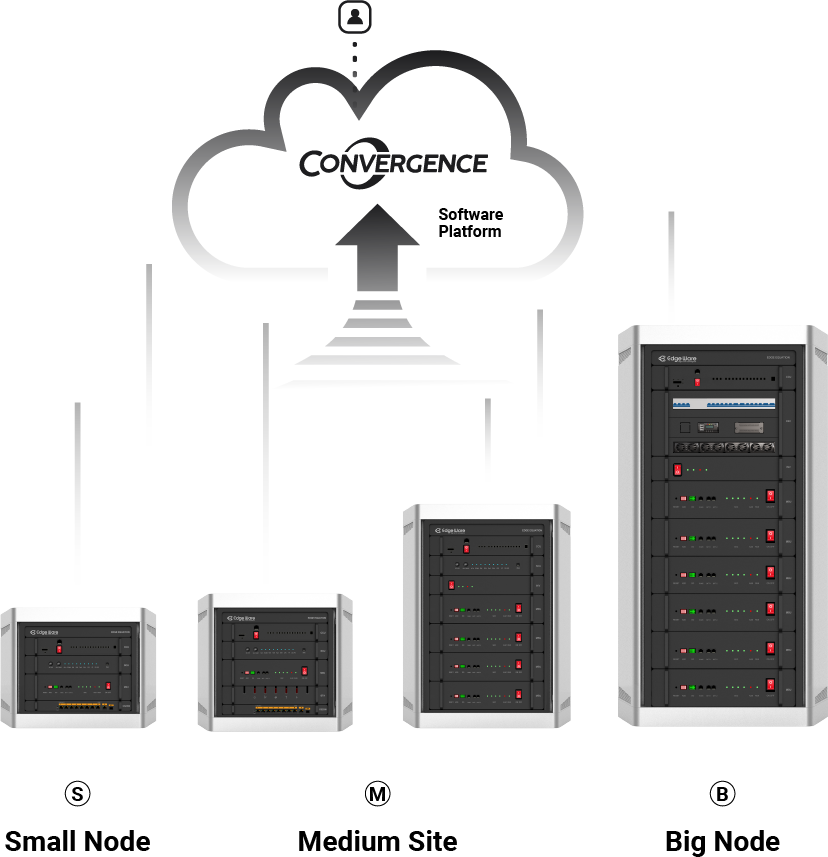 One model to cover small to big nodes.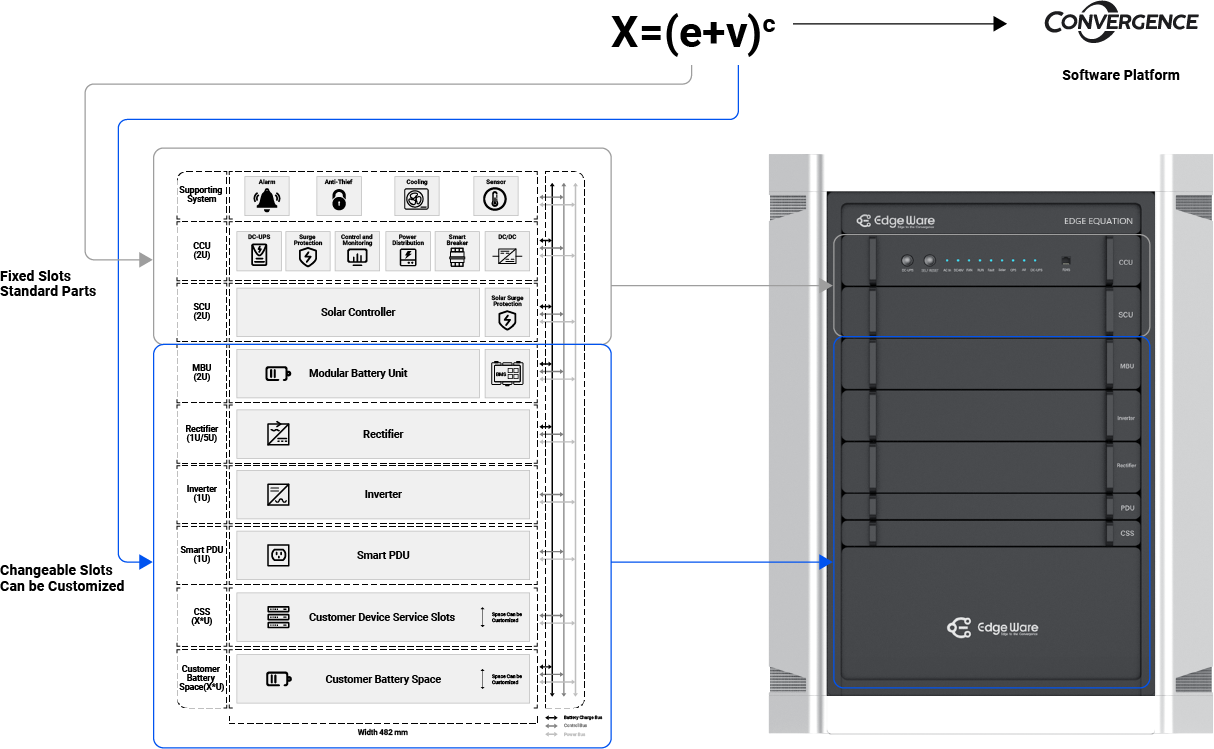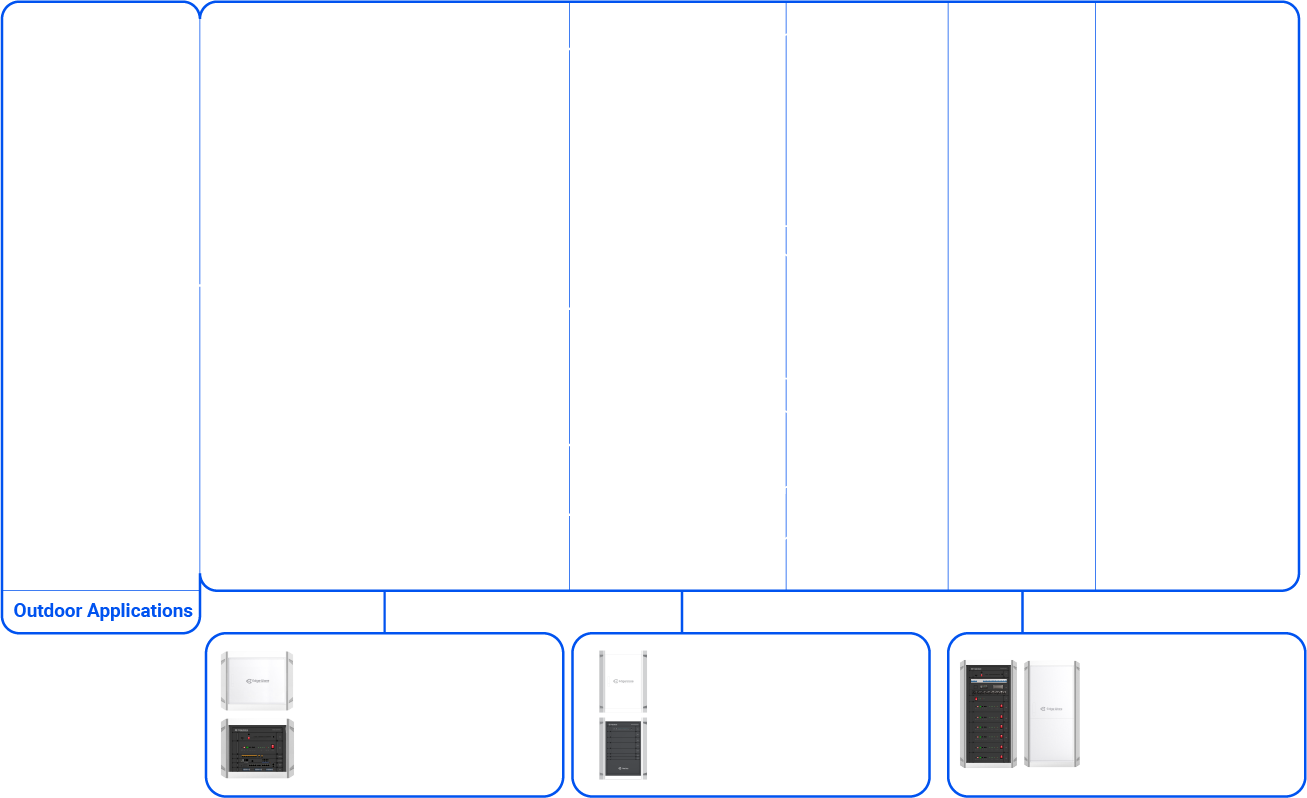 Edge Equation to cover scenario from edge to backbone.

Edge Equation Typical Configuratons
- One Equation to Unlock Everything -

Solar and Power Grid Hybrid System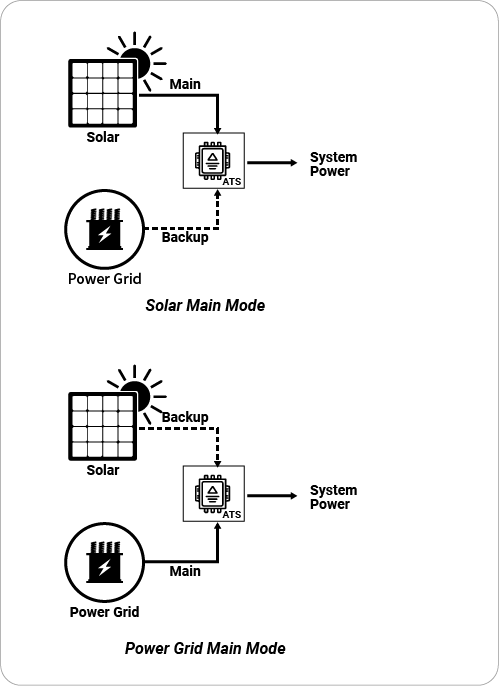 1. Solar and power grid dual power source input.
2. Can setup as solar main mode or power grid main mode.
3. Can setup as off grid solar mode or power grid only mode.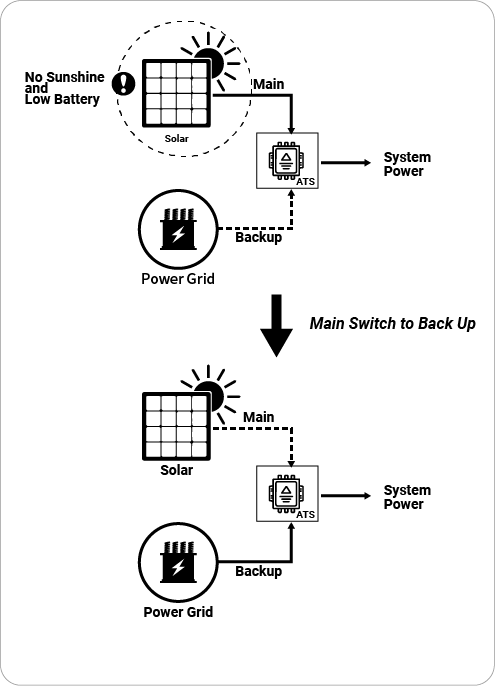 1. 40ms fast power source switch during main power failure,
will not affect the system power.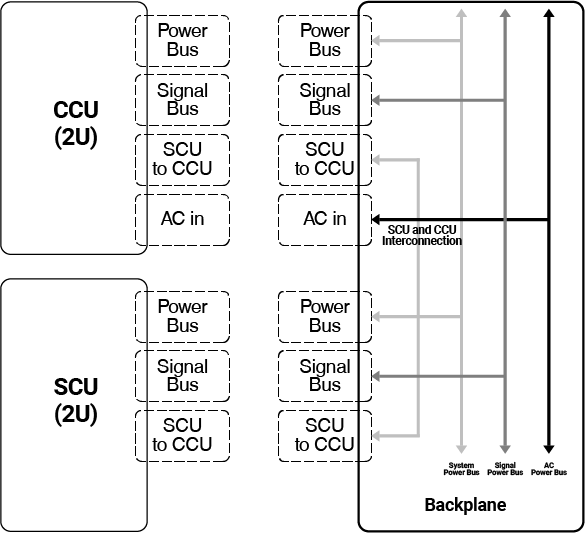 · CCU and SCU is based on backplane architecture for interconnection.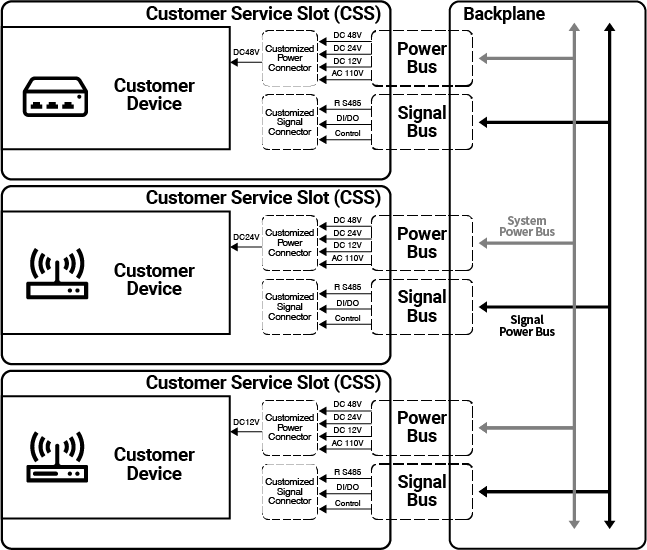 · Power and signal feed to every device slots.
- Simple and pre-integration, no more complex cabling on site. -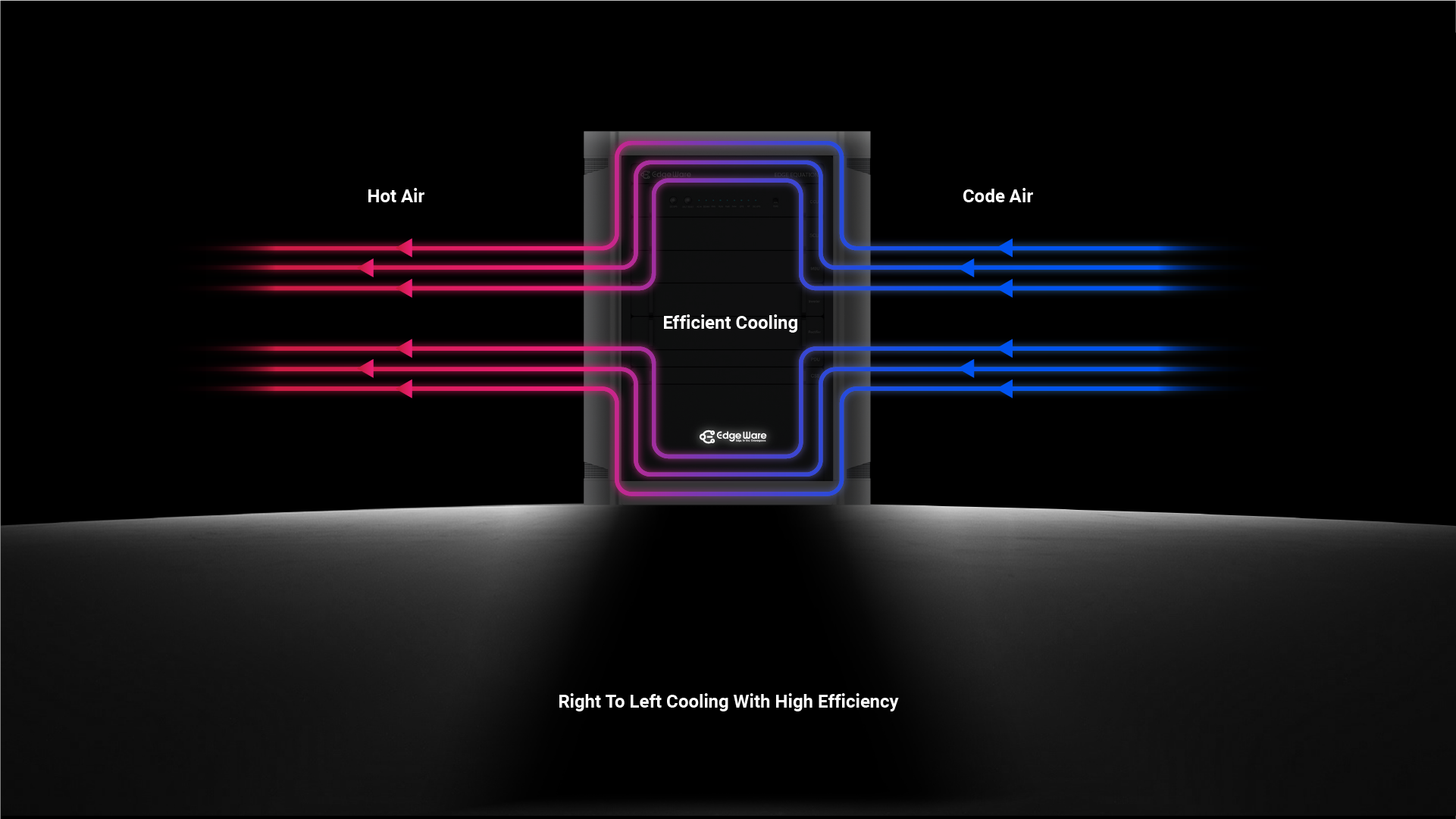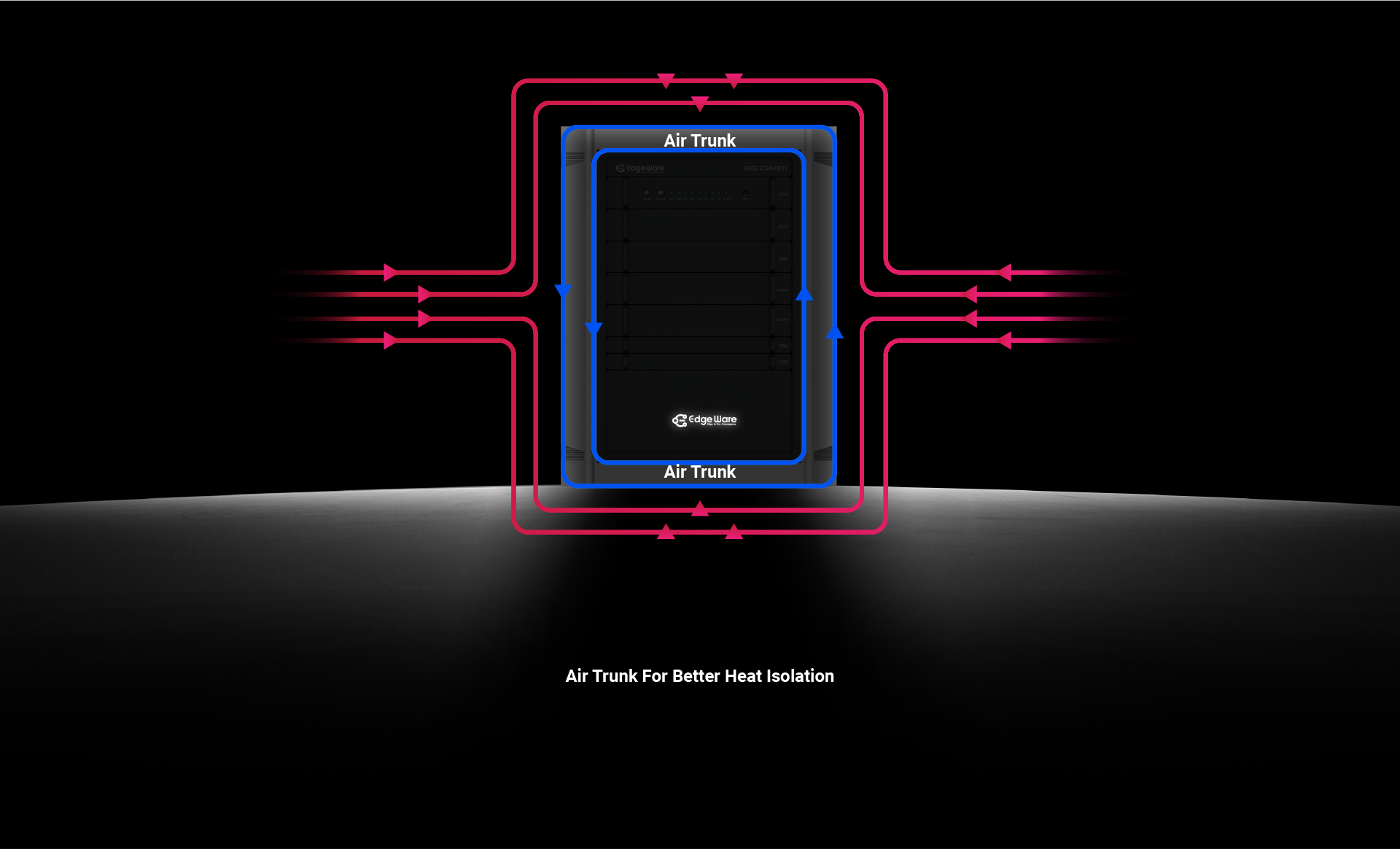 High Quality
Manufacture Design


POLE NEVER BE A PAIN AGAIN
We customize for you,
any size,any height,any material,
any structure,any usage.

Complete Network Backhaul
Solution for Outdoor Node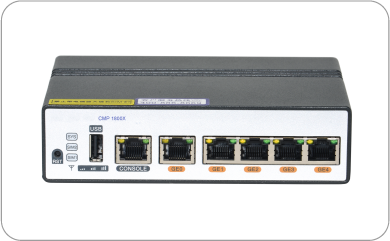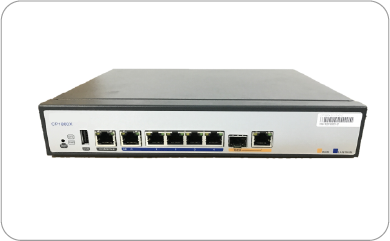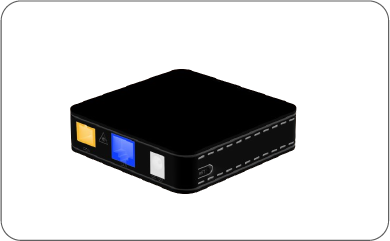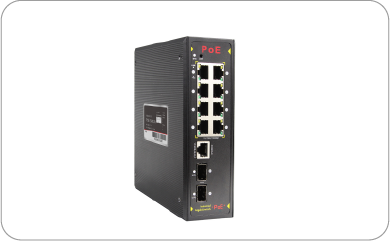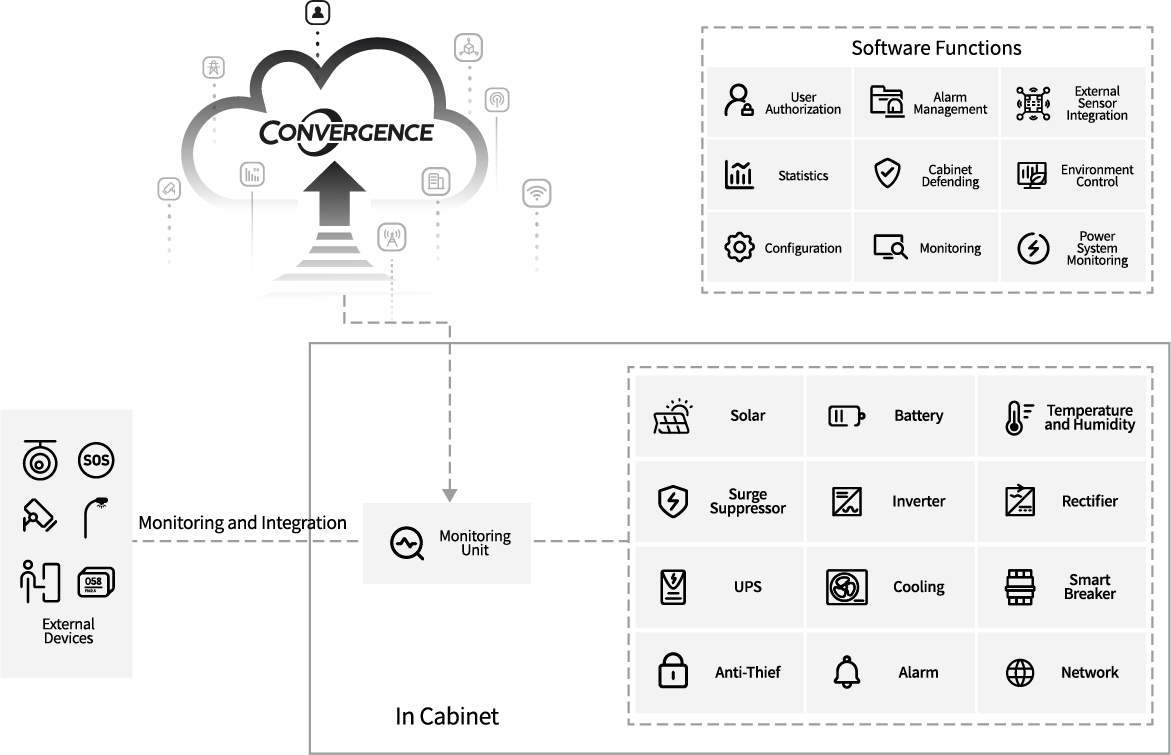 Edgeware Convergence Software
Platform for Complete System Monitoring and Management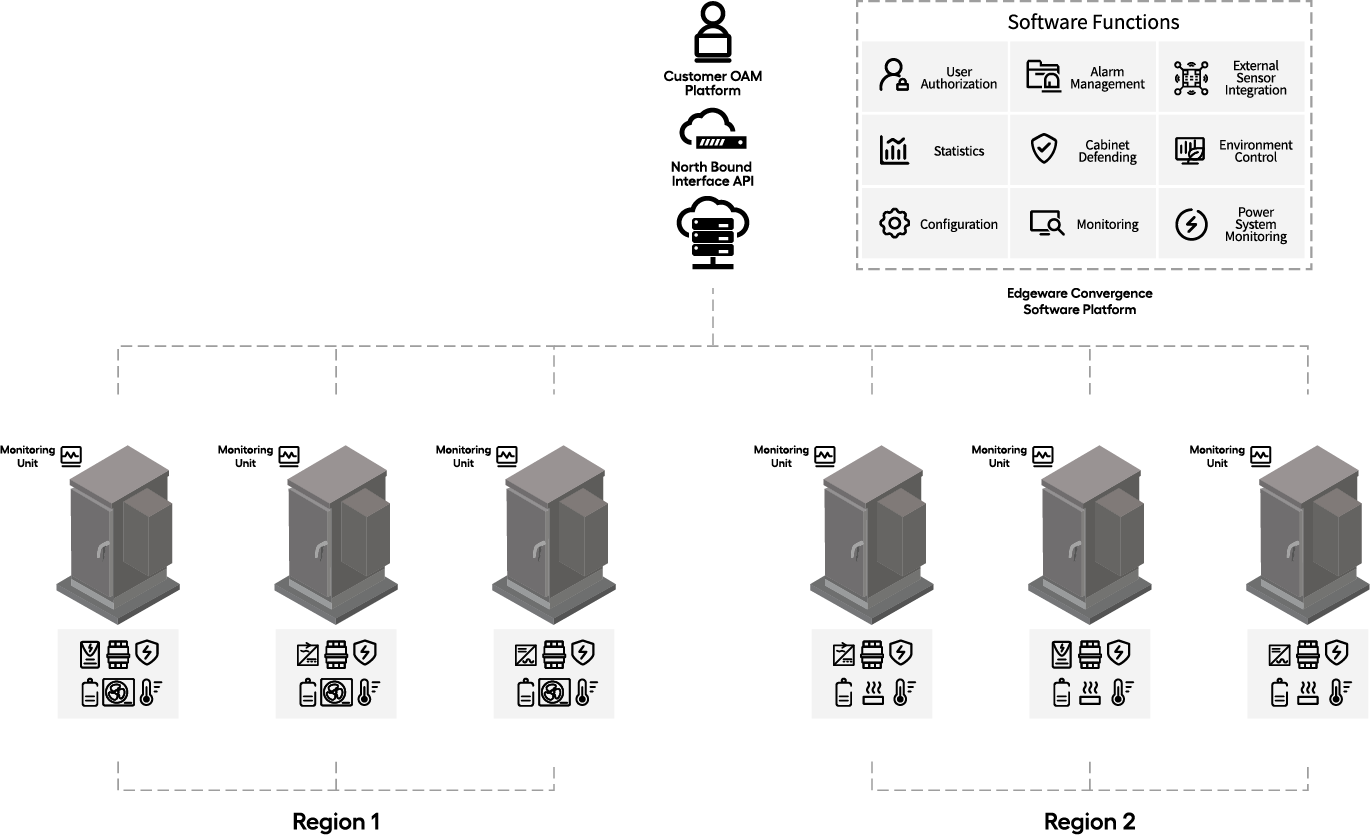 With Convergence Software Platform,
all you remote site can be managed properly.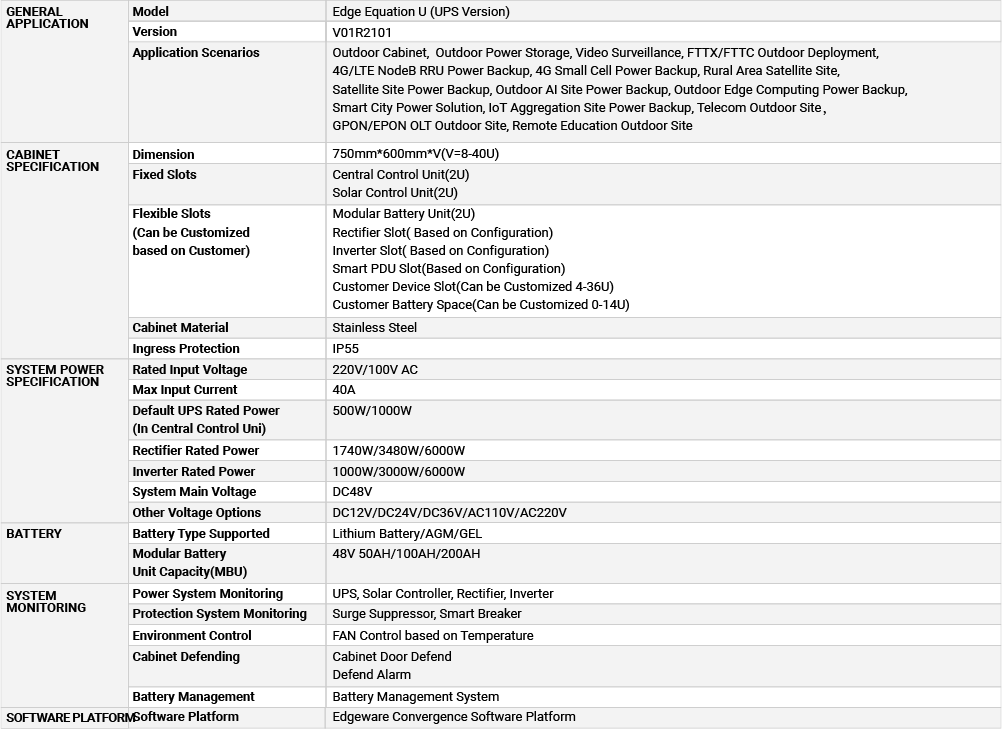 Edgeware Convergence Software
Platform for Complete System Monitoring and Management