Convergence
Software Platform


Unified Outdoor System Management Platform
Today's network management is like isolated islands.
There is no interconnection, no integration, no future.
Edgeware's vision is to find the convergent continent where we plant,
manage and grow with no isolation.



Network will be a more fertile dream land.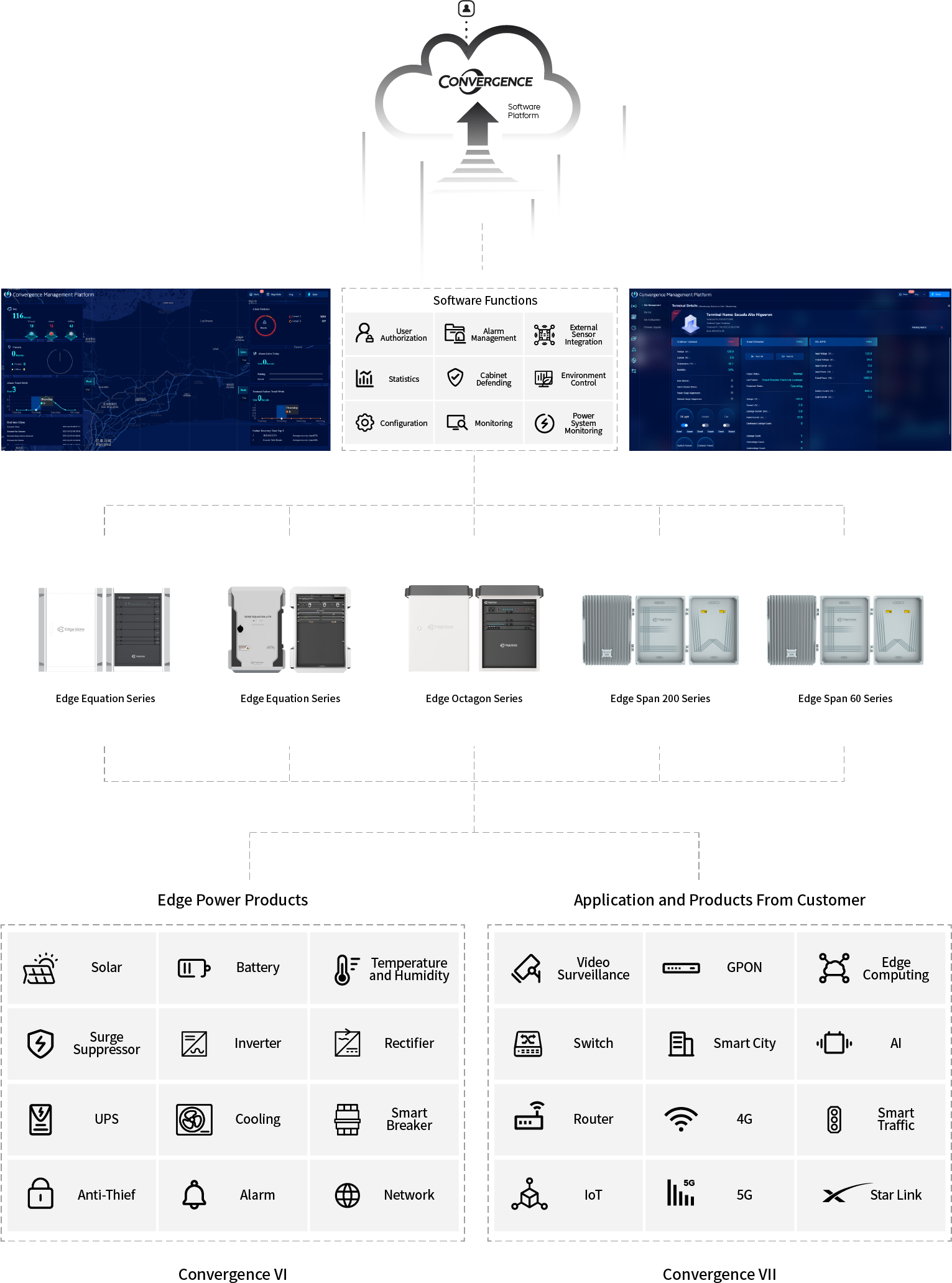 With Edgeware Convergence Software Platform , all the functions management on your site is merged into one platform.