Edgeware is Mikrotik's authorized agent. We have acted as Mikrotik since 2015, and a large number of products have been deployed in enterprise edge networks, outdoor energy sites, wireless microwave backhaul and other scenarios. As one of Mikrotik's most powerful product lines, 60GHz products.
Through wireless transmission in the 60GHz frequency band, the interference problem existing in 2.4GHz and 5GHz P2P transmission is perfectly solved, and the transmission efficiency and stability are greatly improved. In remote areas, where optical fiber is difficult to cover, 60GHz gives customers a convenient option for backhaul. At the same time, this technology combined with Edgeware's solar outdoor edge power site will make the customer's site coverage no longer restricted by optical fiber and electricity.

Plug and Play
Easy operation , plug and play

Easy Installation
Designed for outdoor deployment , easy installation for different scenarios

Reliable Link
60GHz link is stable for the traffic backhaul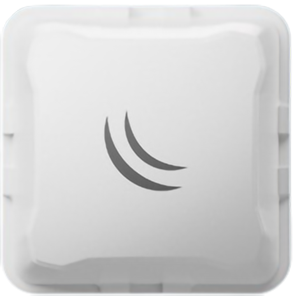 Cube 60G ac
A high-speed 60 GHz CPE with Gigabit Ethernet and a 5 GHz failover. The easy and affordable way of eliminating interference and downtime!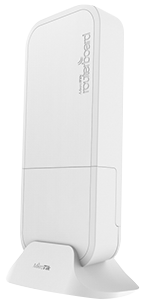 wAP 60G
60 GHz CPE with Phase array 60° beamforming Integrated antenna, 716 Mhz CPU, 256 MB RAM, PSU and PoE, RouterOS L3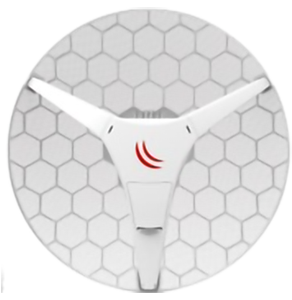 LHG 60G
For use as 60GHz CPE in Point -to-Multipoint setups for connections up to 800m with a 60GHz Base Stations, with Gigabit Ethernet port for speeds up to 1Gbps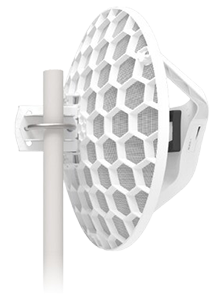 Wireless Wire Dish
2 Gb/s aggregate link up to 1500m+ without cables!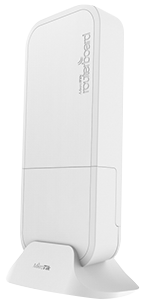 wAP 60Gx3 AP
60 GHz Base Station with Phase array 180° beamforming Integrated antenna, specially designed for Multipoint connections.