Edgeware has long been committed to network energy solutions. In the long-term project experience, we have found that customers' requirements for batteries in energy solutions, which are very different. The prices, solutions, and types of batteries in different regions of the world also vary greatly. These have greatly hindered the deployment and evolution of customer projects. Based on this, Edgeware helps customers through the following aspects:
Edgeware does not produce standard batteries like lead-acid batteries and lead-carbon batteries. But in the project, Edgeware is committed to helping customers in different regions to eliminate the regional price gap, so that customers can buy high-quality batteries at a cost-effective price to save their CAPEX and accelerate the evolution and development of local networks.

For lithium batteries for telecommunications and ICT, Edgeware has a full range of lithium batteries for Edge Power products such as Edge Equation, Edge Equation Lite, Edge Span'. Edgeware also has standard 19-inch rack-mounted high-performance lithium batteries for customer standard scenarios.

Because of Edgeware's long-term efforts in the battery field, we can also help customers customize the lithium battery pack they need. Different capacities, different voltages and currents, and different battery management functions can all be customized.

(We can also provide customers with scenario-based dedicated battery solutions in some special scenarios, such as buried battery packs, high-temperature environment batteries, low-temperature environment batteries, etc.

Customization
Edgeware provides customization

Long Life
High quality battery cooperated with our power system algorithm to achieve long life time

Cost –Effective
Dedicated to reducing battery cost so our customer can invest more on their network

Complete Categories
We can provide you all kinds of batteries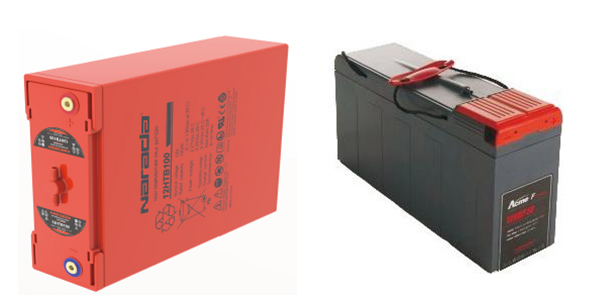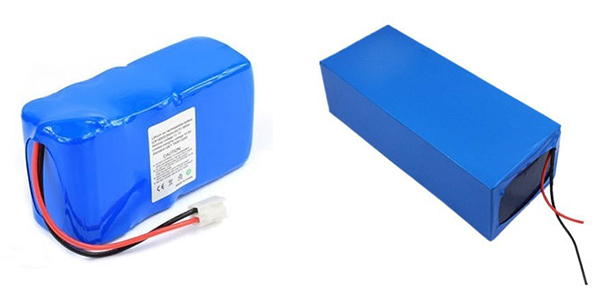 Customized Lithium Battery Pack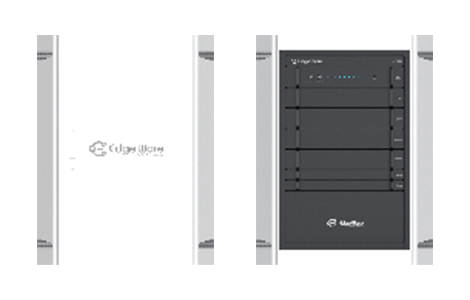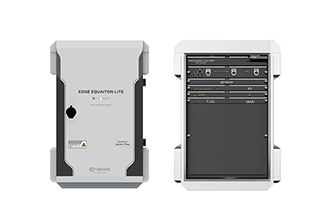 Edge Equation Lite Series